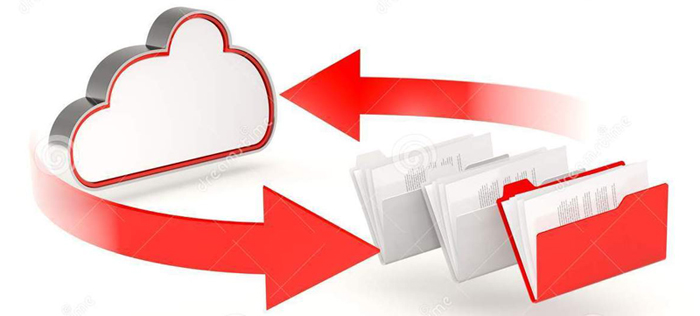 At StoreFile.com our Mission is keeping you connected to your business and data.
About Us
StoreFile.com has been servicing South Floirda since 1996.
Our Services
Local and Remote solutions.
Our Partners
We work with local and remote partners to provide you with the best solutions available.
Our Network
Our network runs on different providers with multiple network redundncies.