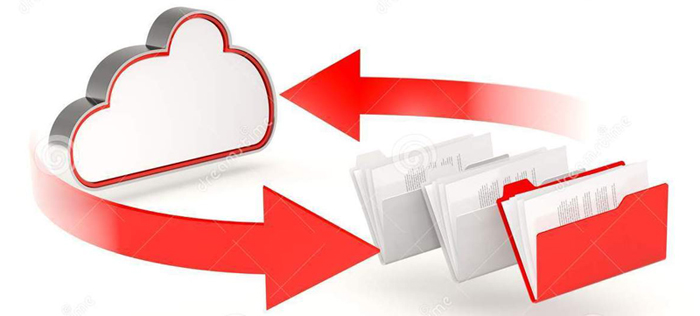 Our Vision
"Helping our clients succeed"
When our clients succeed, then we succeed
Our Mission
To guide our clients navigate the unknowns of data protection, system backups and disaster recovery.
Our Values: (Four things we hightly value)
RELATIONSHIP – Customer relationship is key.
FAMILY – The network is like a family member.
Physical Locations
Remote Networks
Virtual Networks
THE NETWORK – We believe the core component of your business is your network.
MISSION – Protecting your business data and the network.
What We Protect
Servers
End Point devices = Desktops / Laptops
Network Attached Devices (NAS)
Direct Attached Storage (DAS)
Our Network
StoreFile.com is part of the Internet (NET)
StoreFile.com is your network provider, spanning across the entire East cost of the USA.